We are committed to help you to find the right piece of equipt, with the right specifications.
Whether you are looking for a multimeter, clamp meter, leakage tester, insulation tester or other specialty meter, we have whatmen you need.
We are based in KL and supply the whole of Malaysia. We are authorized dealer for multimeter brands we carrying. Every multimeter provided by multimeter.com.my gives you what you need.
Good product
Very good service from Levine!
Good service. Fast response and helpful.
Hanafiah Izwan
16/02/2023
Good service from seller. Fast response and helpful. Recommended and looking forward to deal again next time.
Nice seller,fast response(important) and reasonable prices.
Syuhada Haslan
07/02/2023
Very good service. Fast response. Keep up the good work.
Great satisfaction, buy , pay and received within 1 hour ( in KL area), will continue support
mohd haris Shahar
31/01/2023
Staff very helpful.. recommended place untuk siapa2 nk beli barangan elektrik..
BELLADEAN Channel
20/01/2023
Self pickup. Murah sgt... Real not fake...
Khuzairi Mohzan
20/01/2023
Sraff very friendly , fast response and good offer. CONGRATS & Happy Chinese anew Year
We Carry Ready Stock Multimeters
( Fluke, Kyoritsu, Sanwa, Uni-Trend )
We offer a wide range of quality test and measurement equipment such as multimeters, clamp meters, leakage testers, insulation testers and any other specialty meters from solid reputation International Multimeter Manufacturers. These manufacturers include Fluke, Kyoritsu, Sanwa and Uni-Trend; all ready to collect. And all you need to do is just whatapps or call us up! Our service team always ready to respond your call or enquiry!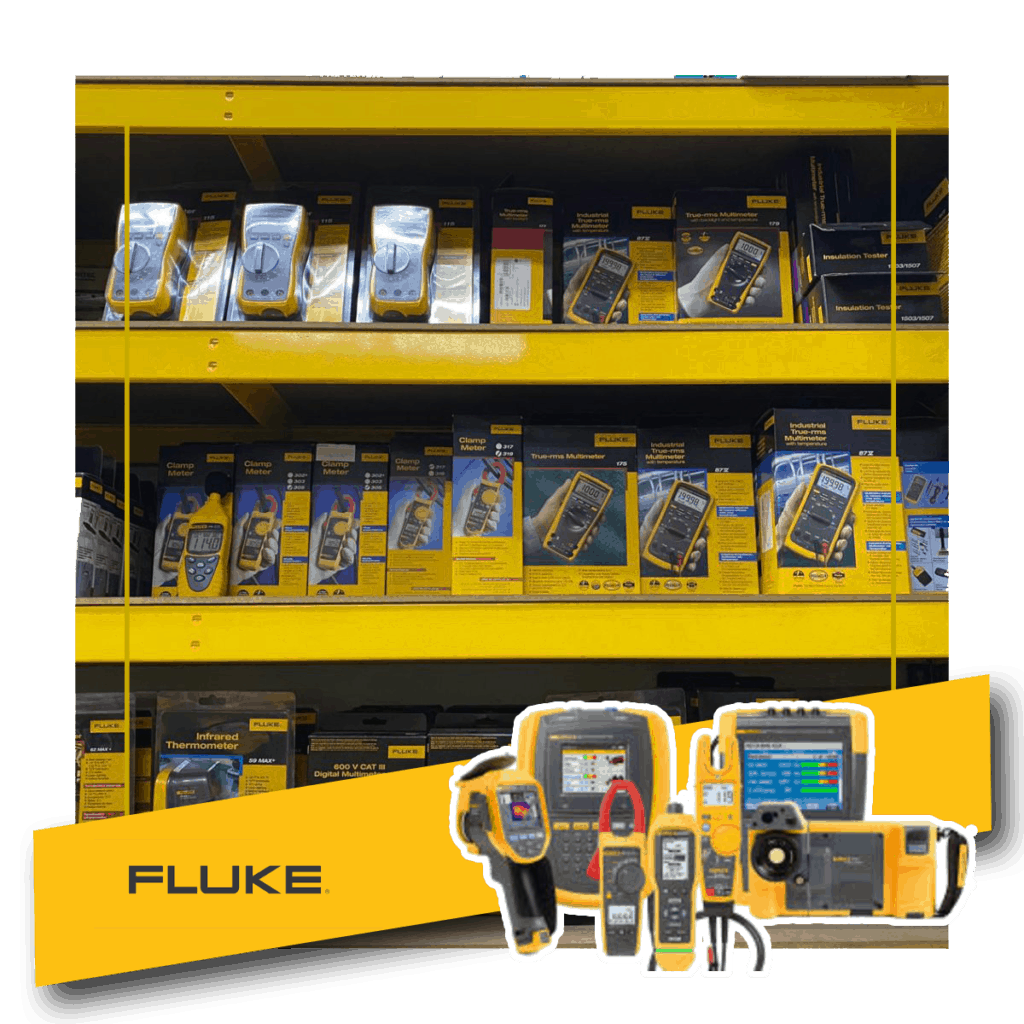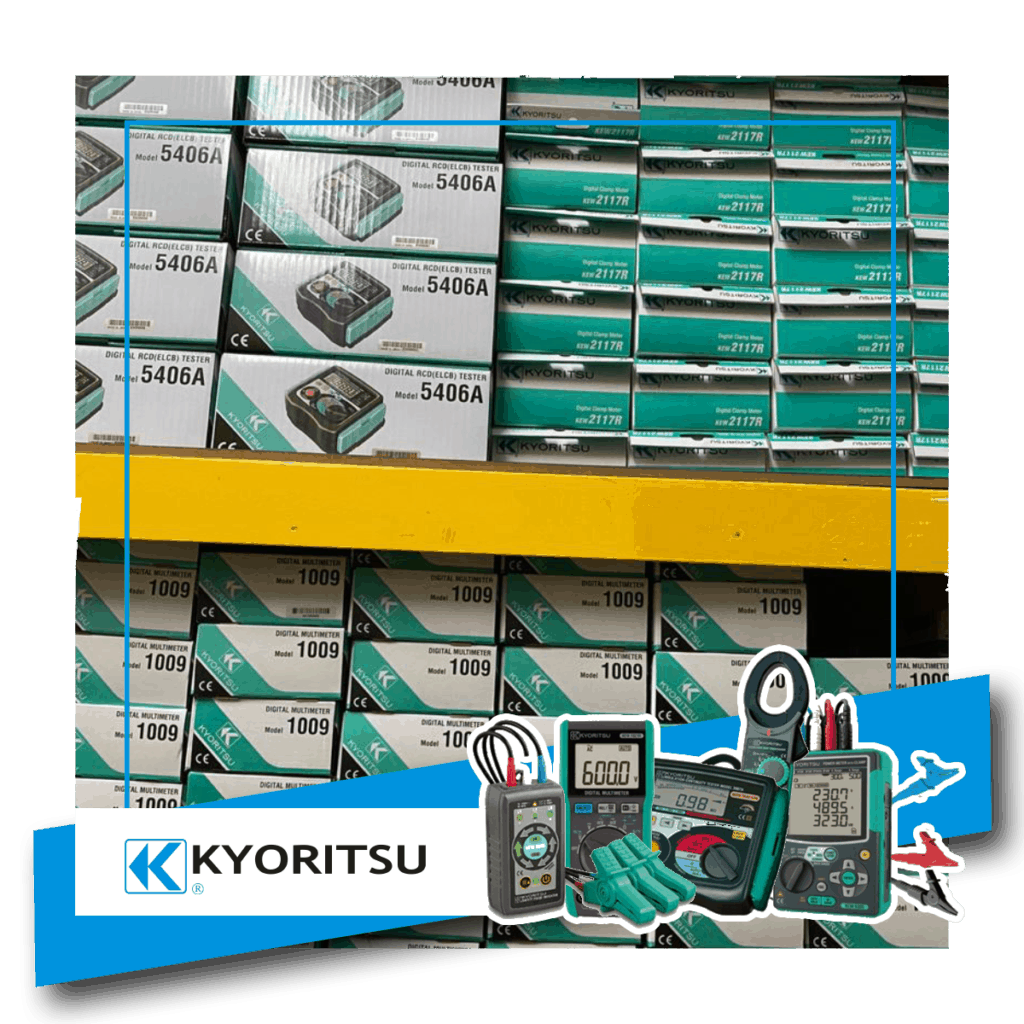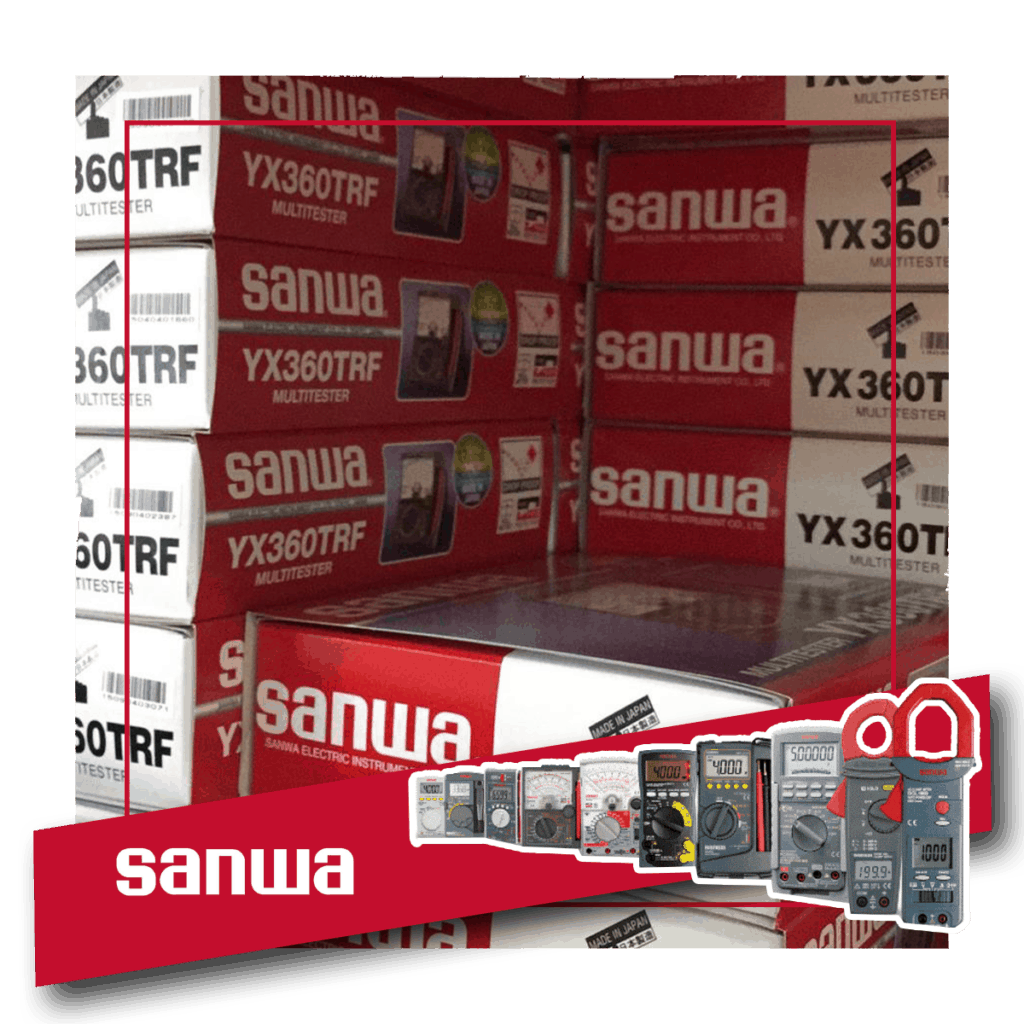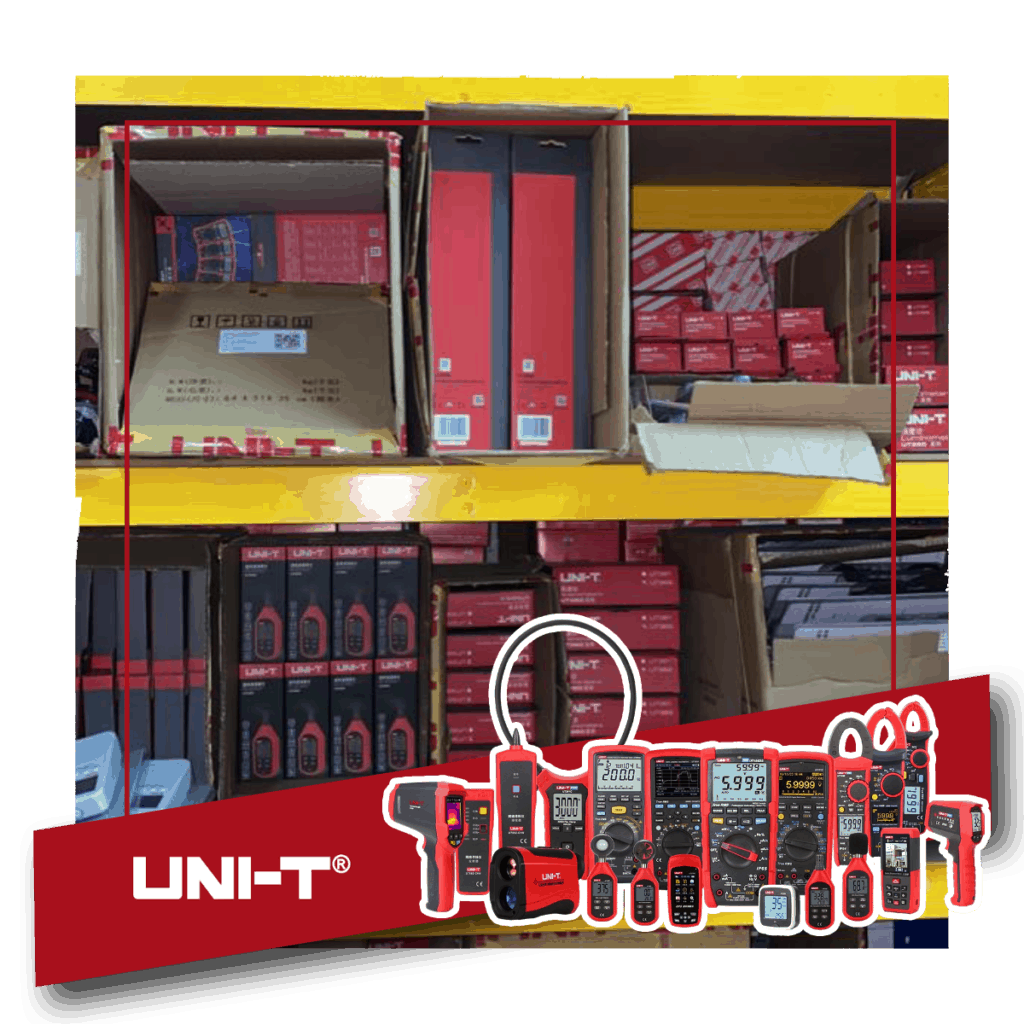 Types Of Multimeters We Offer In Malaysia
We provide one-stop high-reliable components & accuracy meters from leading brands such as Kyoritsu, Fluke, Megger, Sanwa, Uni-Trend and many more in Malaysia. Browse our range today and find your ideal multimeters to fulfill your needs.
We supply different multimeter brands in Malaysia include Kyoritsu multimeters, Fluke multimeters, Sanwa multimeters, Uni-Trend multimeters. Too many models to choose? No worry, we provide you with the selection guidance of multimeters! Check out NOW
Area Coverage For Multimeter Malaysia
We are based in Kuala Lumpur and we do supply multimeter throughout Malaysia. If you are looking for Cash On Delivery (COD), whatapps us! We are ready to serve you!
Presently, we are represently renowned brands of test equipments "FLUKE", "KYORITSU", "SANWA", and "UNI-TREND". Beside handling sales and marketing for our products, we also provide value added services like calibration for our range of products.
With 12 years of experience in this industry, we excel in providing clients with top-tier advice in terms of product-related knowledge.
The entire sales and service team are driven to provide high quality services and solutions to achieve maximum customer satisfaction. We are dedicated to fostering strong business relationships with our suppliers and to constantly review our management strategy thereby creating a positive and creative corporate culture.
Looking for someone to solve your multimeter need is so much easier with us in Kuala Lumpur, Malaysia. With just one simple click, you can have an expert to assist you all the way from solving your multimeter urgency or any other technical problems.
Why Choose To Buy From multimeter.com.my
It is best to get multimeters with the No.1 Trusted and Reliable Multimeter company in Malaysia driven to provide high quality services and solutions to achieve maximum customer satisfaction. All of our technicians in KL are trained to diagnose the problem and get rid of your problem/concern.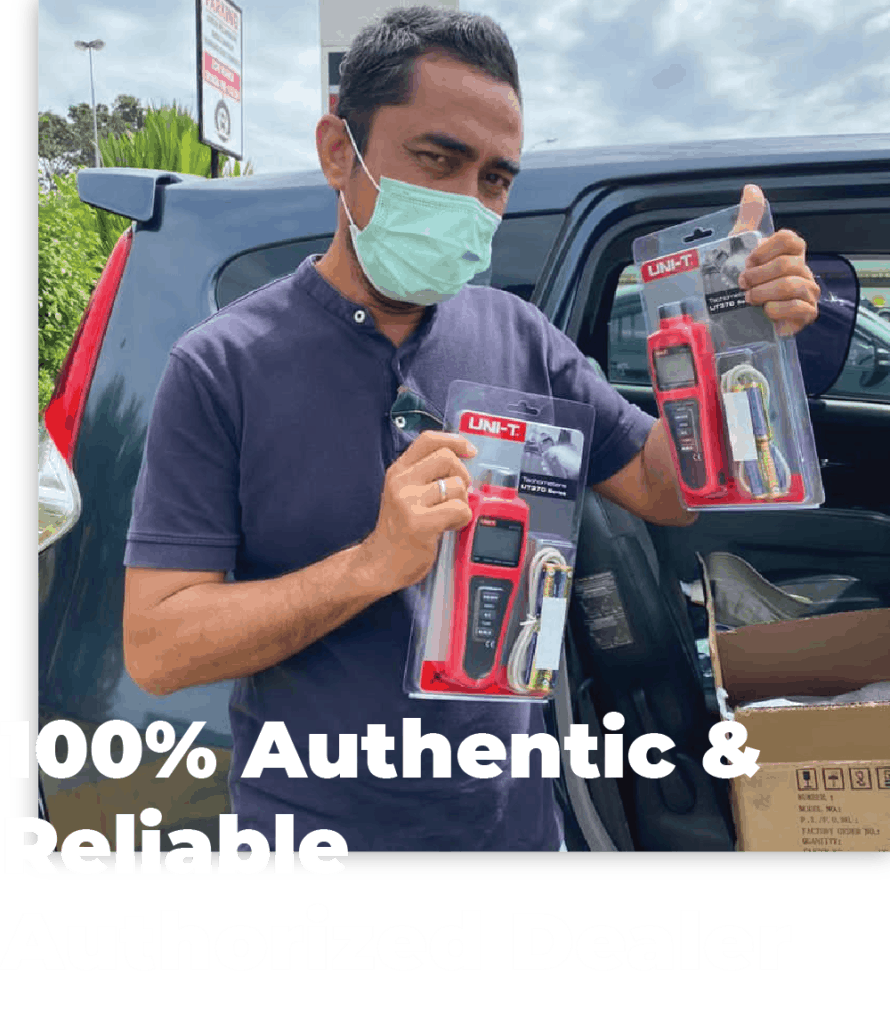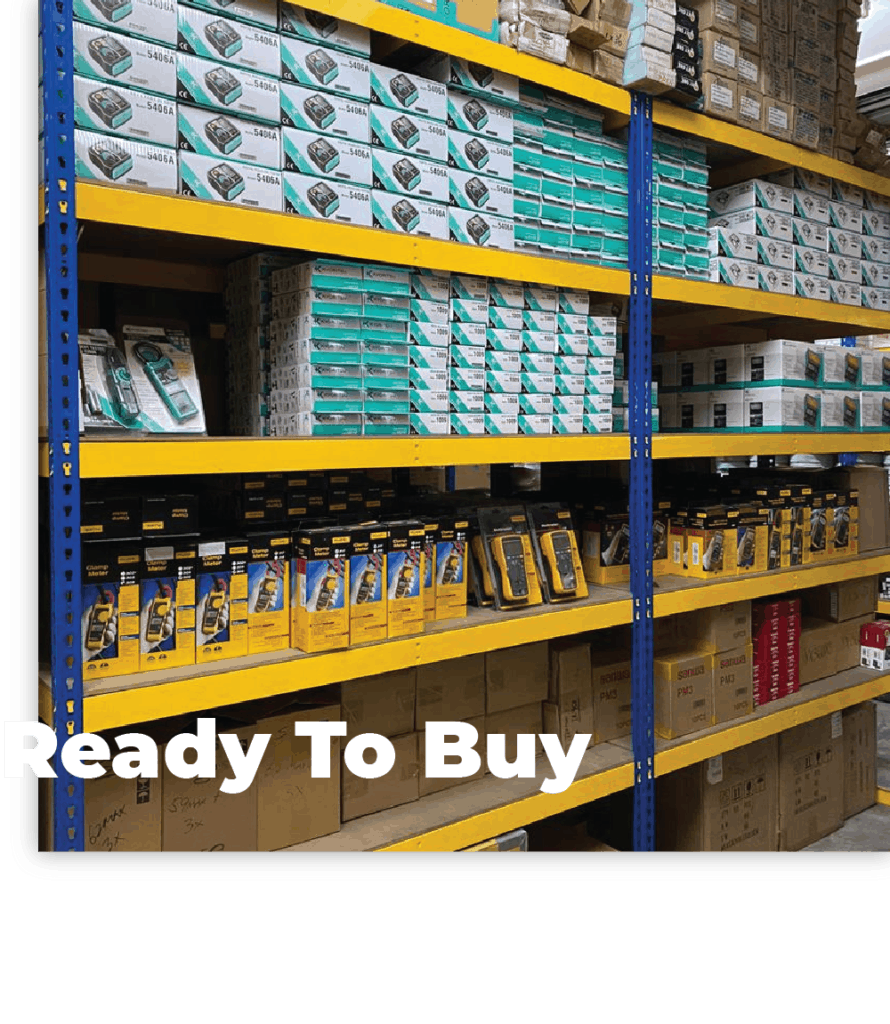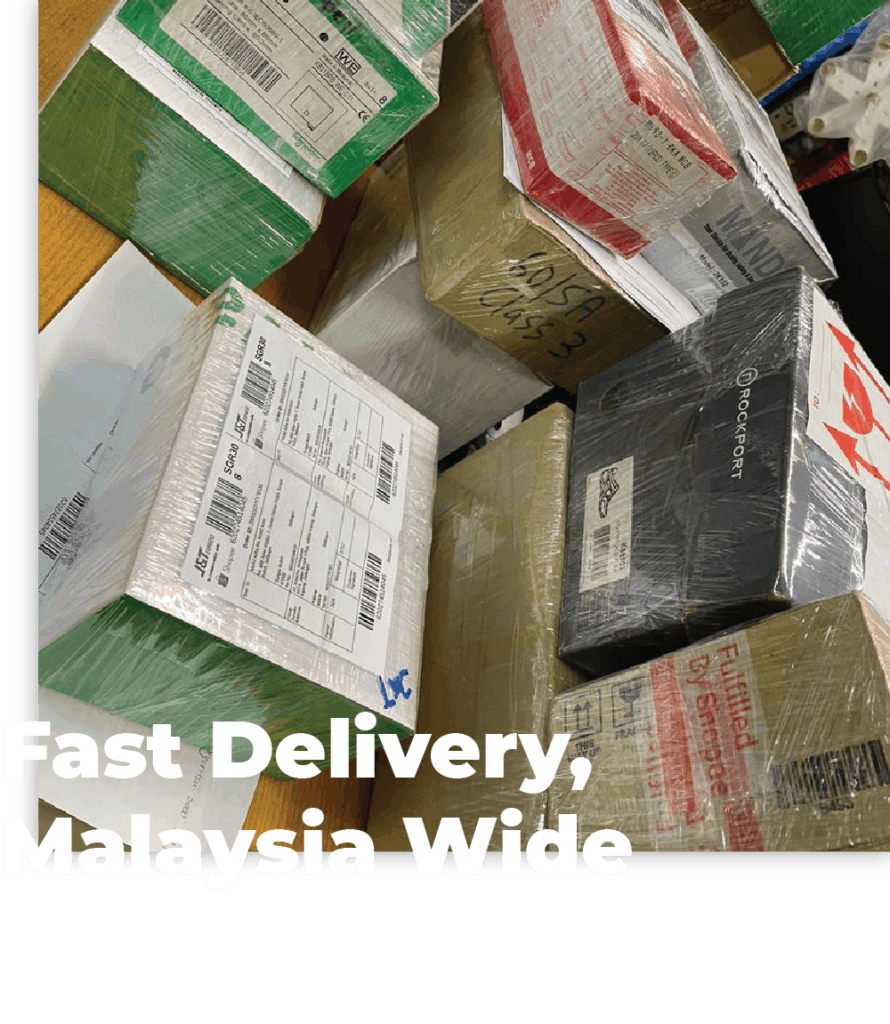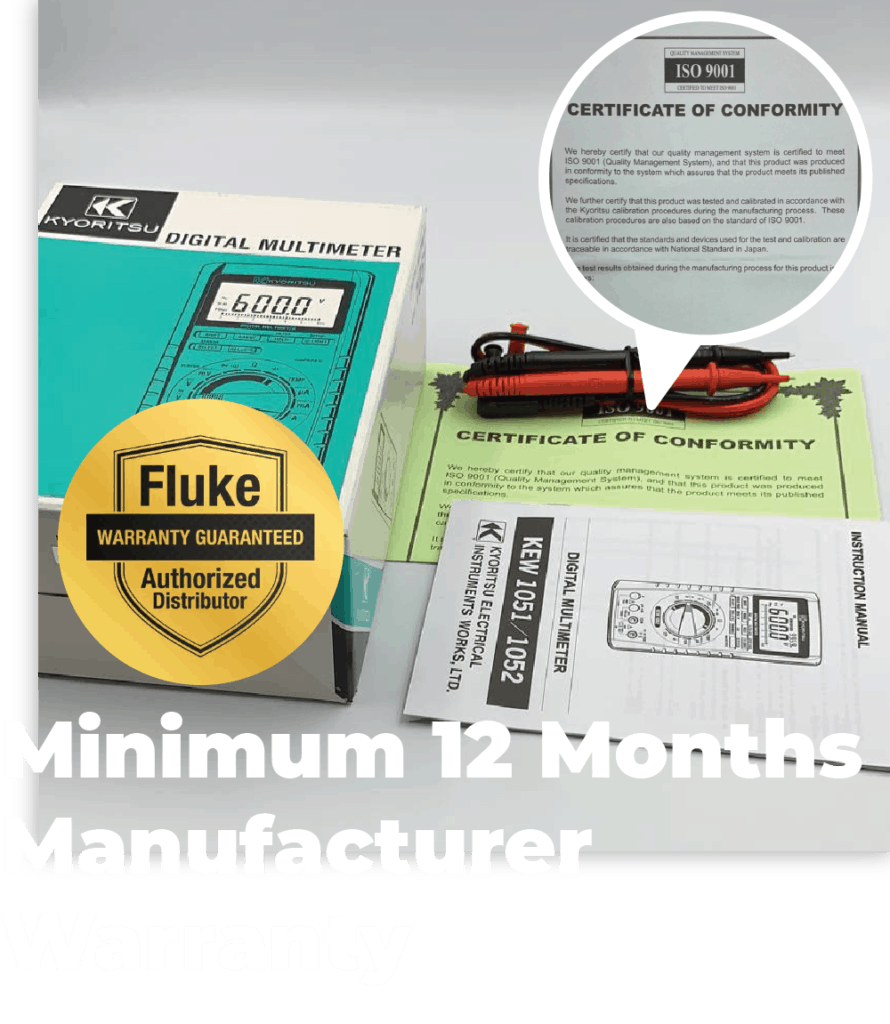 How multimeter.com.my Work

We have a great team to make sure you receive your order as quickly as possible. We know you want your order fast, and we do everything we can to make sure that happens. Refer to below picture that shows how we process your order.
Customer Review about Our Multimeters
FAQs That You Might Curious About
Once payment is made, we will start packing your order and proceed to shipping. You will get your order within 1-3 days.
Yes. All our multimeters are 100% Authentic. 
Kyoritsu – originally from Japan 
Fluke – originally from USA 
Sanwa – originally from Japan 
Uni-Trend – originally from China When you receive your parcel, you will notice that inside of the box we attach the Certificate of Conformity. This certificate indicates that the product was produced in conformity to the system which assures the product meets its published specifications.
Standard 1 year manufacturer's warranty.
Yes. We accept bulk orders and we can arrange delivery service to your doorstep / shops. Any measuring tester dealers, resellers & corporates are welcome to get FREE quotations from us! Send us your order now!
Yes. We can arrange shipments overseas! Send us your order now!
How You Solve It? When there is a faulty multimeter, you can get advice from our professional technical support to solve the device product or we will replace a new unit for you.