We are one of the Largest Kyoritsu Multimeter Supplier in Malaysia.
We do supply wide range of Kyoritsu multimeters include:
– Kyoritsu Digital Multimeters
– Kyoritsu Digital Clamp Meters
– Kyoritsu Leakage Clamp Meters
– Kyoritsu Digital / Analogue Insulation Testers
– Kyoritsu High Voltage Insulation Testers
– Kyoritsu Earth Clamp testers
– Kyoritsu Earth Testers
– Kyoritsu LOOP / PSC Testers
– Kyoritsu RCD Testers
– Kyoritsu Multi Function Testers
– Kyoritsu Power Meters
– Kyoritsu Loggers
We are based in Kuala Lumpur (KL) and supply Kyoritsu multimeters to the whole of Malaysia.
Want to get the Most Competitive Kyoritsu Price & Fast Respond Service from us? Enquiry NOW!
Kyoritsu Project References
Types of Kyoritsu Multimeters We Offer
How to Request for Kyoritsu Multimeters Quotation
Step 1: Call Us
Contact us through our website or call us to get the kyoritsu multimeters quotation instantly. You just need to mention the Kyoritsu Model & Quantity you want.
Step 2: Connect
After calling us, our representatives will connect with you to provide you all the details of the Kyoritsu include price, stock availability, delivery methods etc.
You can also connect with us to tell us something or give instructions to us (eg, request for Cash On Delivery).
Step 3: Order Confirmation
Once all the order details been confirmed by two parties ( buyer & seller ), invoice will be issued. Once payment received, we will arrange shipment immediately!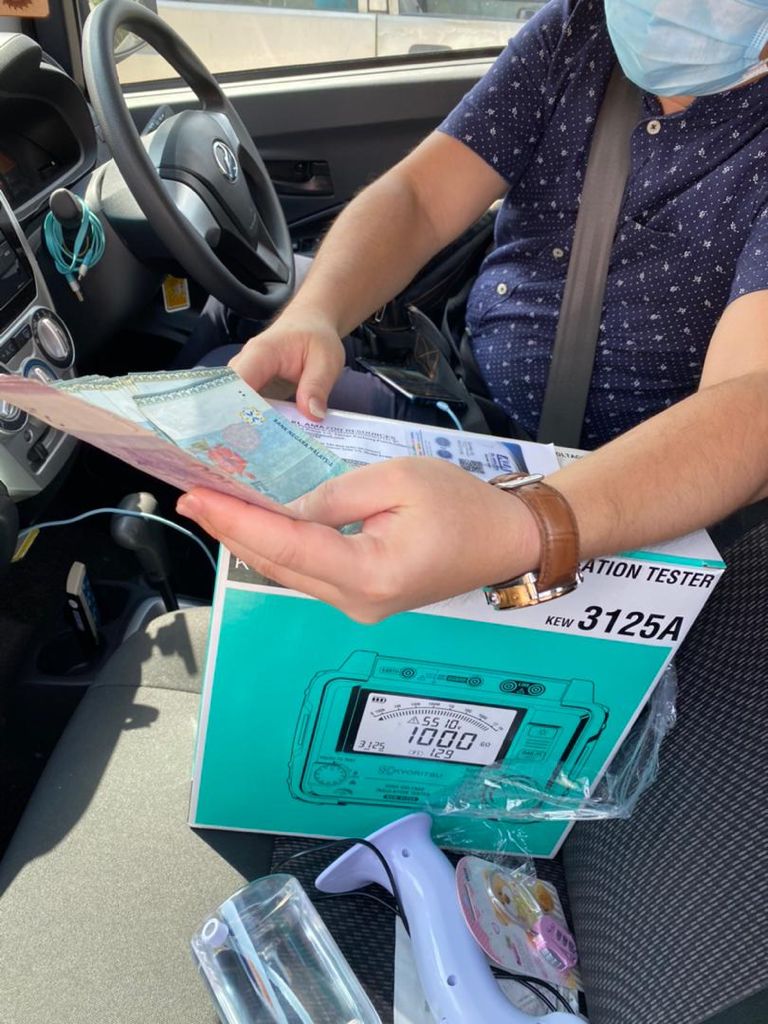 Urgent to use Kyoritsu multimeters? Request Cash On Delivery service with us!
Note: Buyer request for Cash On Delivery ( COD ) service at our warehouse. 
Presently, we are represently renowned brands of test equipments "FLUKE", "KYORITSU", "SANWA", and "UNI-TREND". Beside handling sales and marketing for our products, we also provide value added services like calibration for our range of products.
With 12 years of experience in this industry, we excel in providing clients with top-tier advice in terms of product-related knowledge.
The entire sales and service team are driven to provide high quality services and solutions to achieve maximum customer satisfaction. We are dedicated to fostering strong business relationships with our suppliers and to constantly review our management strategy thereby creating a positive and creative corporate culture.
Looking for someone to solve your multimeter need is so much easier with us in Kuala Lumpur, Malaysia. With just one simple click, you can have an expert to assist you all the way from solving your multimeter urgency or any other technical problems.
Why Choose To Buy From multimeter.com.my
It is best to get multimeters with the No.1 Trusted and Reliable Multimeter company in Malaysia driven to provide high quality services and solutions to achieve maximum customer satisfaction. All of our technicians in KL are trained to diagnose the problem and get rid of your problem/concern.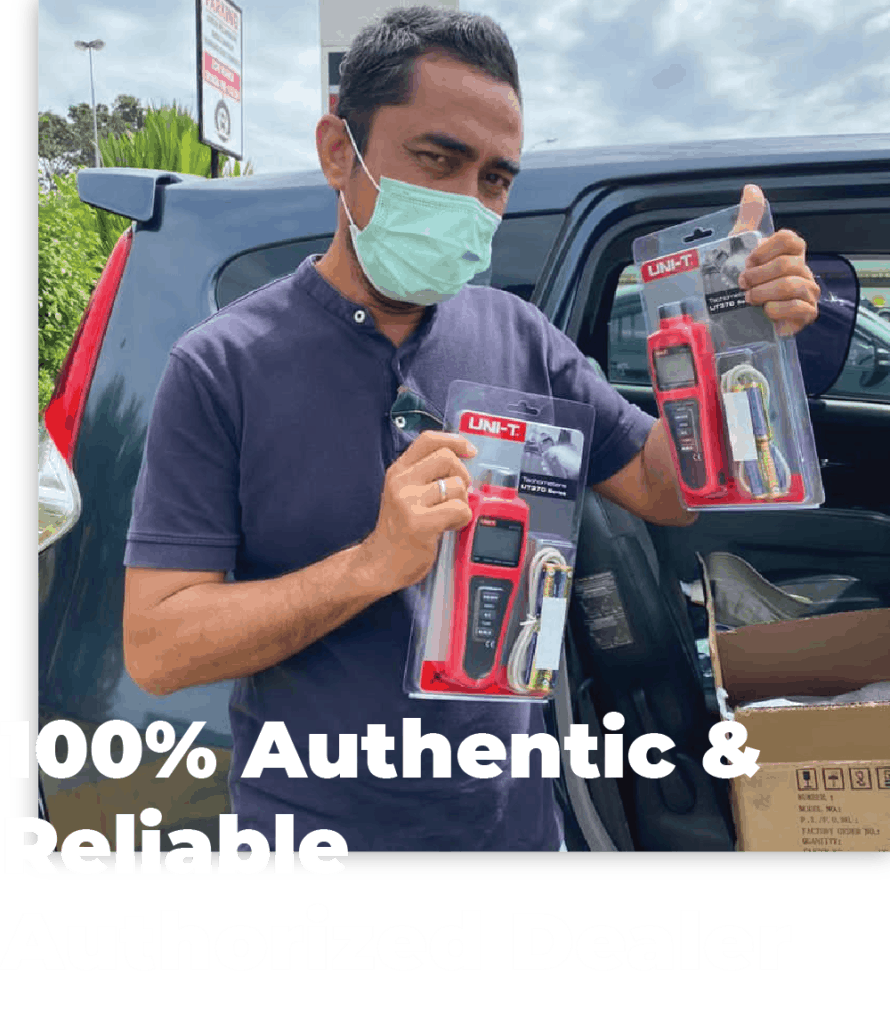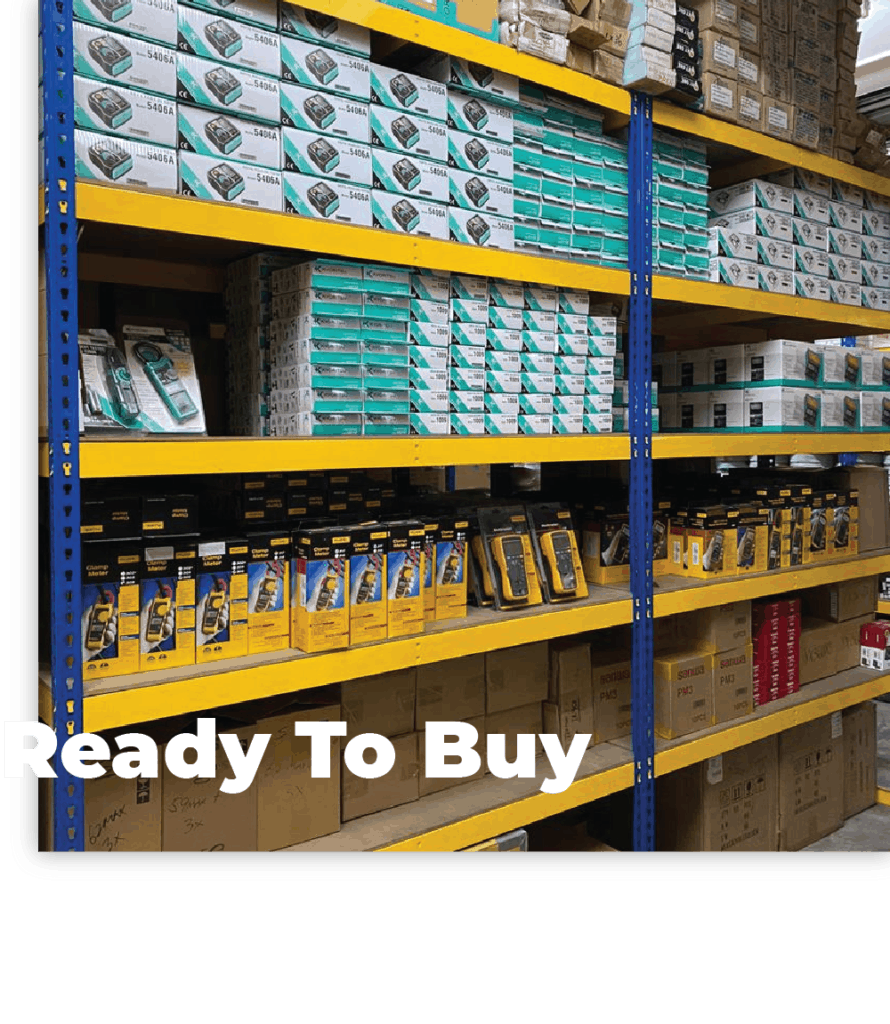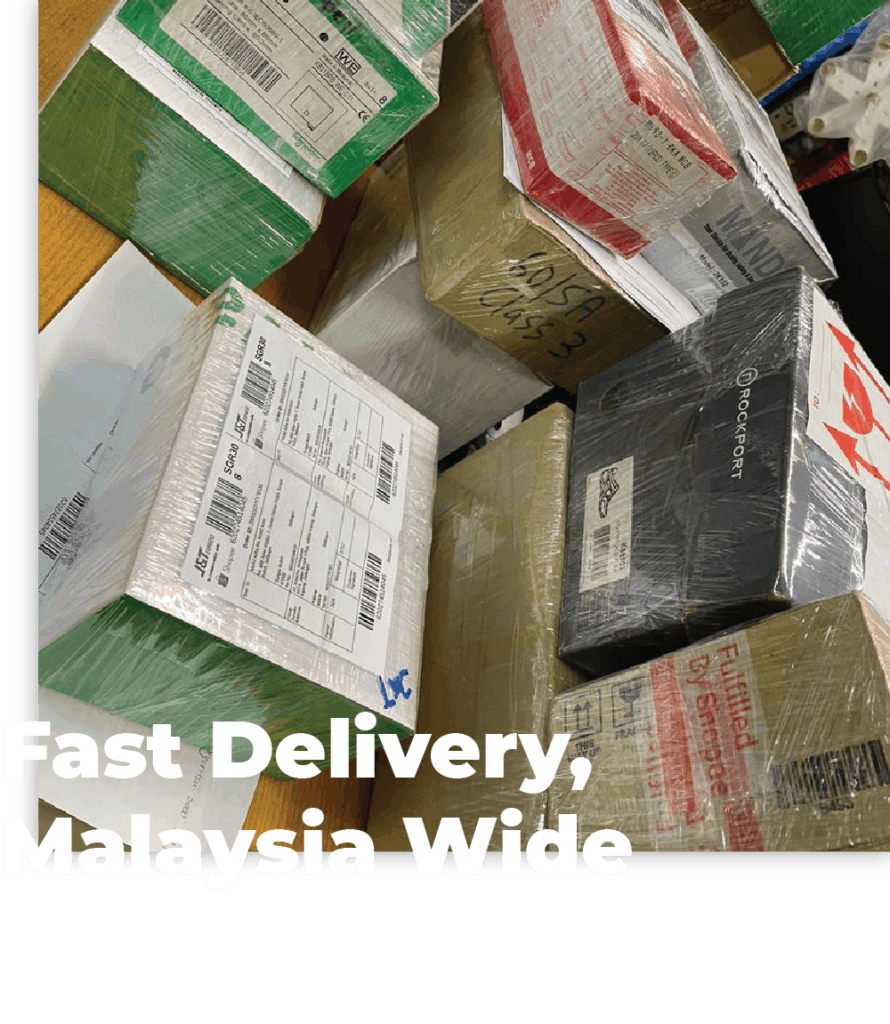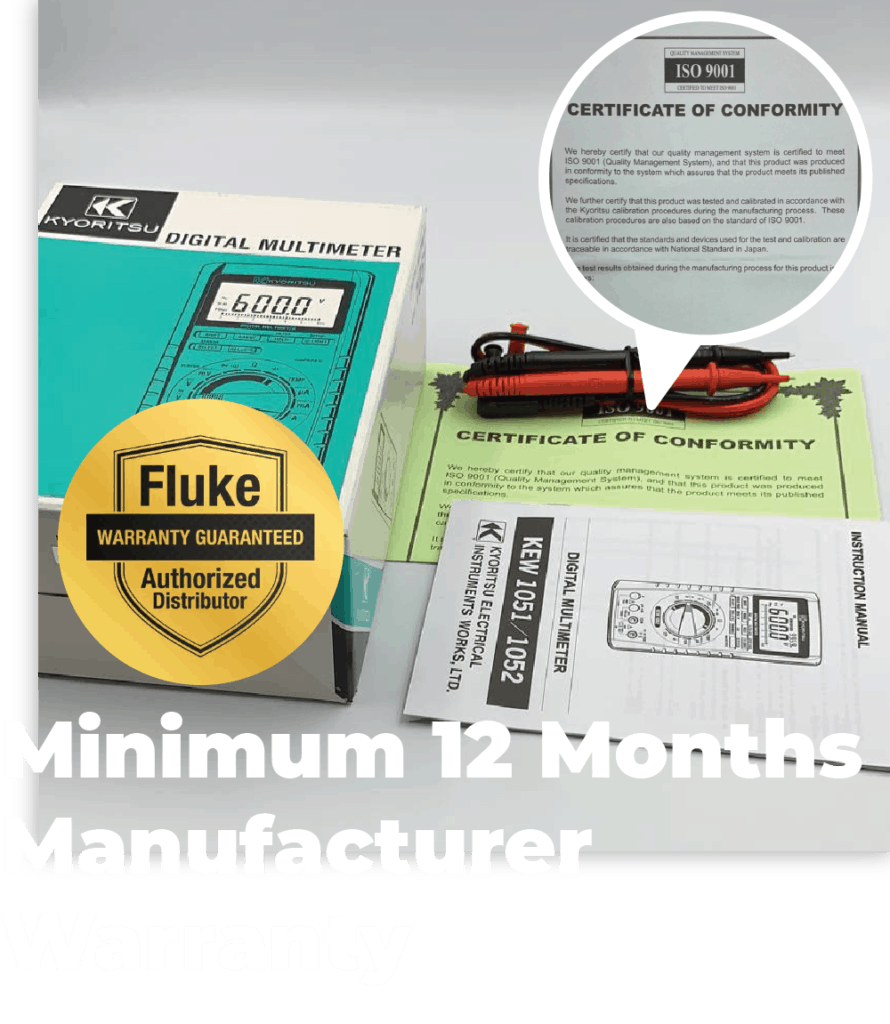 Kyoritsu Multimeter Reviews
from Our Clients
FAQs That You Might Curious About Kyoritsu